Booking
For booking contact me at:
Odebrand 2019
This year will be awesome. Because I say so. We all need a great year, and I do it for sure. I have so many things to fulfill. I will release new music and I hope to travel a lot, play new venues, face new challenges and have the time of my life together with you and all your friends.
I hope to see you soon. Be Awesome. I will do my very best!
Cheers!
©
The Olive Tree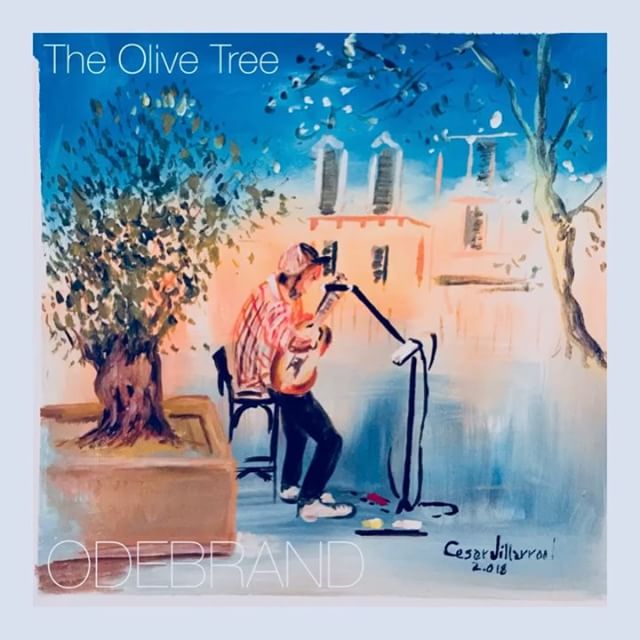 The Olive Tree will be released at all online stores 27.5 2018 but You can listen to it here and now and preorder at iTunes 17.5.
🙏🏼☀️🎶
❤️